​Welcome to the UCSF Liver Center
The Liver Center is a consortium of 56 researchers who share a common interest in liver biology and disease. The goal of the Center is to integrate bench science with clinical investigation, in support of its vision to understand and cure human liver diseases.
The physicians and scientists of the Liver Center are committed to improving understanding of liver biology and alleviating suffering from liver diseases. Read More.
Jacquelyn Maher, MD
Program Director, Liver Center
Liver Center News
---
In Memoriam - Robert K. Ockner
Robert K. Ockner, Program Director of the Liver Center for 13 years (1985-1998), passed away on September 26, 2022 at the age of 86. He will be remembered for the discovery of fatty acid binding proteins in the liver and intestine, as well as his lifelong passion for lipids and lipid transport in the liver. He was chief of the Division of Gastroenterology from 1983-1990, and Editor-in-Chief of Gastroenterology from 1981-1985. An account of his life and accomplishments can be found here.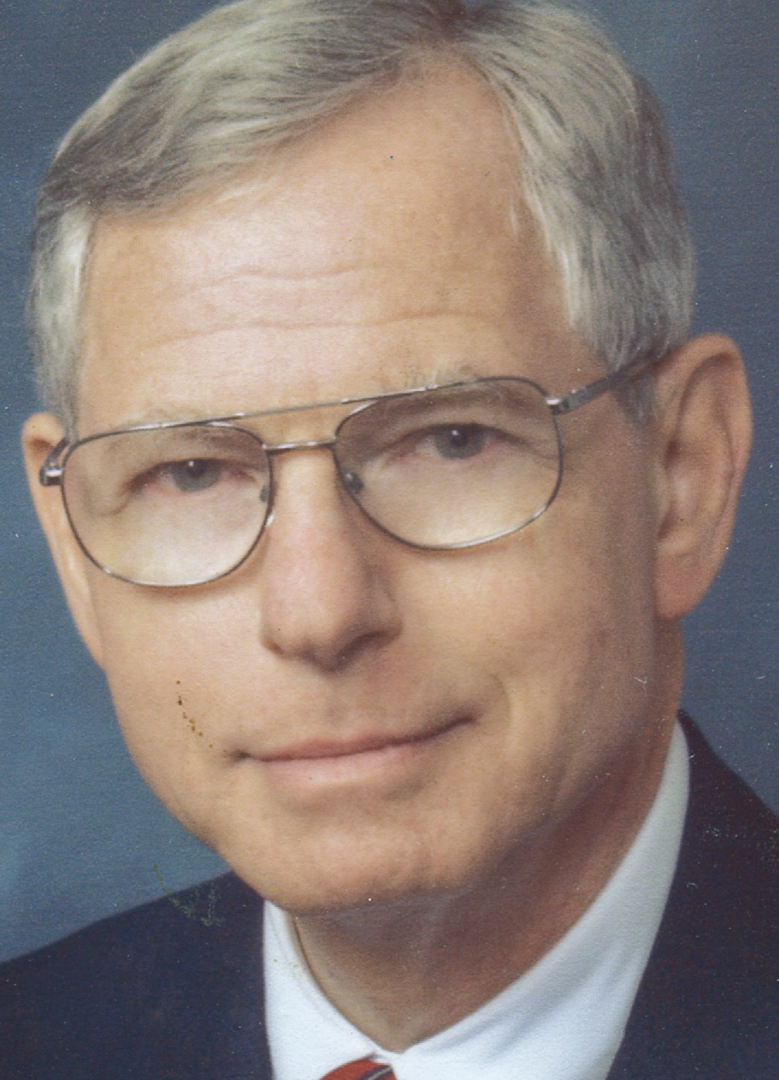 ---
Congratulations to the Liver Center participants in the 2022 Liver Meeting!
Liver Center faculty and trainees presented 12 oral abstracts, 33 posters, and presided over 6 meet-the-expert sessions. Liver Meeting registrants can review select content from the sessions at

tlmdx.org.
---
Featured Publications (trainee first-authors in italics)
Lai JC, Shui AM, Duarte-Rojo A, Rahimi RS, Ganger DR, Verna EC, Volk ML, Kappus M, Ladner DP, Boyarsky B, Segev DL, Gao Y, Huang CY, Singer JP. Association of Frailty With Health-Related Quality of Life in Liver Transplant Recipients. JAMA Surg. 2022 Dec 14; [Epub ahead of print] PubMed PMID: 36515937; PMCID pending.
Duarte M, Tien P, Ma Y, Noworolski SM, Korn N, Price JC. Controlled attenuation parameter accurately detects liver steatosis in people with HIV. AIDS. 2022 Dec 1;36(15):2147-2152. PMID: 35950941; PMCID: PMC9671842.
Kim RG, Chu JN, Vittinghoff E, Deng J, Reaso JN, Grenert JP, Khalili M. Racial/ethnic differences in fibrosis prevalence and progression in biopsy-proven steatosis: A focus on the Asian American population. Hepatol Commun. 2022 Nov;6(11):3024-3035. PMID: 36087033; PMCID: PMC9592793.
Wang H, Zhou Y, Xu H, Wang X, Zhang Y, Shang R, O'Farrell M, Roessler S, Sticht C, Stahl A, Evert M, Calvisi DF, Zeng Y, Chen X. Therapeutic efficacy of FASN inhibition in preclinical models of HCC. Hepatology. 2022 Oct;76(4):951-966. PMID: 35076948; PMCID: PMC9309180.
Laemmle A, Poms M, Hsu B, Borsuk M, Rüfenacht V, Robinson J, Sadowski MC, Nuoffer JM, Häberle J, Willenbring H. Aquaporin 9 induction in human iPSC-derived hepatocytes facilitates modeling of ornithine transcarbamylase deficiency. Hepatology. 2022 Sep;76(3):646-659. PMID: 34786702; PMCID: PMC9295321.
For a complete list of liver-related member publications updated monthly, click here