​Welcome to the UCSF Liver Center
The Liver Center is a consortium of 60 researchers who share a common interest in liver biology and disease. The goal of the Center is to integrate bench science with clinical investigation, in support of its vision to understand and cure human liver diseases.
The physicians and scientists of the Liver Center are committed to improving understanding of liver biology and alleviating suffering from liver diseases. Read More.
Jacquelyn Maher, MD
Program Director, Liver Center
---
Liver Center News

The Liver Center is hosting the 2020 DDRCC Directors' Meeting and Symposium                          
February 20-21, 2020
San Francisco, CA
Advances in the Cell and Molecular Biology of the Liver
Program
Congratulations to the 2019 Pilot/Feasibility Grant Awardees!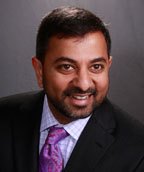 The role of monocytes during the resolution of perinatal liver inflammation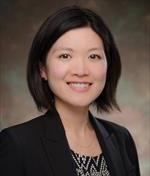 Searching the peptidome and virome for antigens in autoimmune hepatitis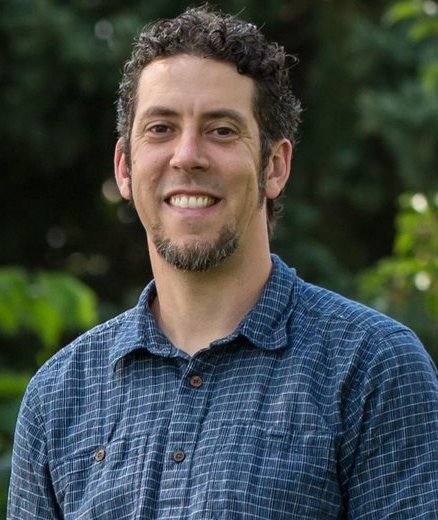 Defining liver type 2 lymphocyte niches with 3D imaging
---
Featured Publications
Adebayo Michael AO, Ko S, Tao J, Moghe A, Yang H, Xu M, Russell JO, Pradhan-Sundd T, Liu S, Singh S, Poddar M, Monga JS, Liu P, Oertel M, Ranganathan S, Singhi A, Rebouissou S, Zucman-Rossi J, Ribback S, Calvisi D, Qvartskhava N, Görg B, Häussinger D, Chen X, Monga SP. Inhibiting Glutamine-Dependent mTORC1 Activation Ameliorates Liver Cancers Driven by β-Catenin Mutations. Cell Metab. 2019 May 7;29(5):1135-1150.e6. doi: 10.1016/j.cmet.2019.01.002. Epub 2019 Jan 31. PubMed PMID: 30713111; PubMed Central PMCID: PMC6506359.
Corbit KC, Wilson CG, Lowe D, Tran JL, Vera NB, Clasquin M, Mattis AN, Weiss EJ. Adipocyte JAK2 mediates spontaneous metabolic liver disease and hepatocellular carcinoma. JCI Insight. 2019 Aug 8;5. pii: 131310. doi: 10.1172/jci.insight.131310. PubMed PMID: 31393852.
Chagwedera DN, Ang QY, Bisanz JE, Leong YA, Ganeshan K, Cai J, Patterson AD, Turnbaugh PJ, Chawla A. Nutrient Sensing in CD11c Cells Alters the Gut Microbiota to Regulate Food Intake and Body Mass. Cell Metab. 2019 Aug 6;30(2):364-373.e7. doi: 10.1016/j.cmet.2019.05.002. Epub 2019 May 23. PubMed PMID: 31130466; PubMed Central PMCID: PMC6687538.
Lee BP, Samur S, Dalgic OO, Bethea ED, Lucey MR, Weinberg E, Hsu C, Rinella ME, Im GY, Fix OK, Therapondos G, Han H, Victor DW, Voigt MD, Eswaran S, Terrault NA, Chhatwal J. Model to Calculate Harms and Benefits of Early vs Delayed Liver Transplantation for Patients With Alcohol-Associated Hepatitis. Gastroenterology. 2019 Aug;157(2):472-480.e5. doi: 10.1053/j.gastro.2019.04.012. Epub 2019 Apr 15. PubMed PMID: 30998988; PubMed Central PMCID: PMC6650344.