​Welcome to the UCSF Liver Center
The Liver Center is a consortium of 56 researchers who share a common interest in liver biology and disease. The goal of the Center is to integrate bench science with clinical investigation, in support of its vision to understand and cure human liver diseases.
The physicians and scientists of the Liver Center are committed to improving understanding of liver biology and alleviating suffering from liver diseases. Read More.
Jacquelyn Maher, MD
Program Director, Liver Center
---
Liver Center News
David D. Moore to become Chair of the Department of Nutritional Sciences & Toxicology at UC Berkeley on July 1, 2022.
Dr. Moore moved to UCB from the Baylor College of Medicine in January 2021 and has been a member of the UCSF Liver Center since February 2021. He is an internationally recognized expert on the topic of nuclear hormone receptors in health and disease. Dr. Moore was inducted into the National Academy of Sciences in 2019.
Congratulations to the 2022 Pilot &Feasibility Grant Awardees!

Characterizing practice variations in the care of patients with cirrhosis across an academic health system with five major medical centers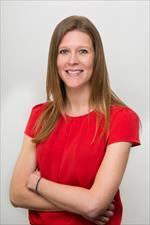 Deciphering the impact of liver disease status on immune responses in hepatocellular carcinoma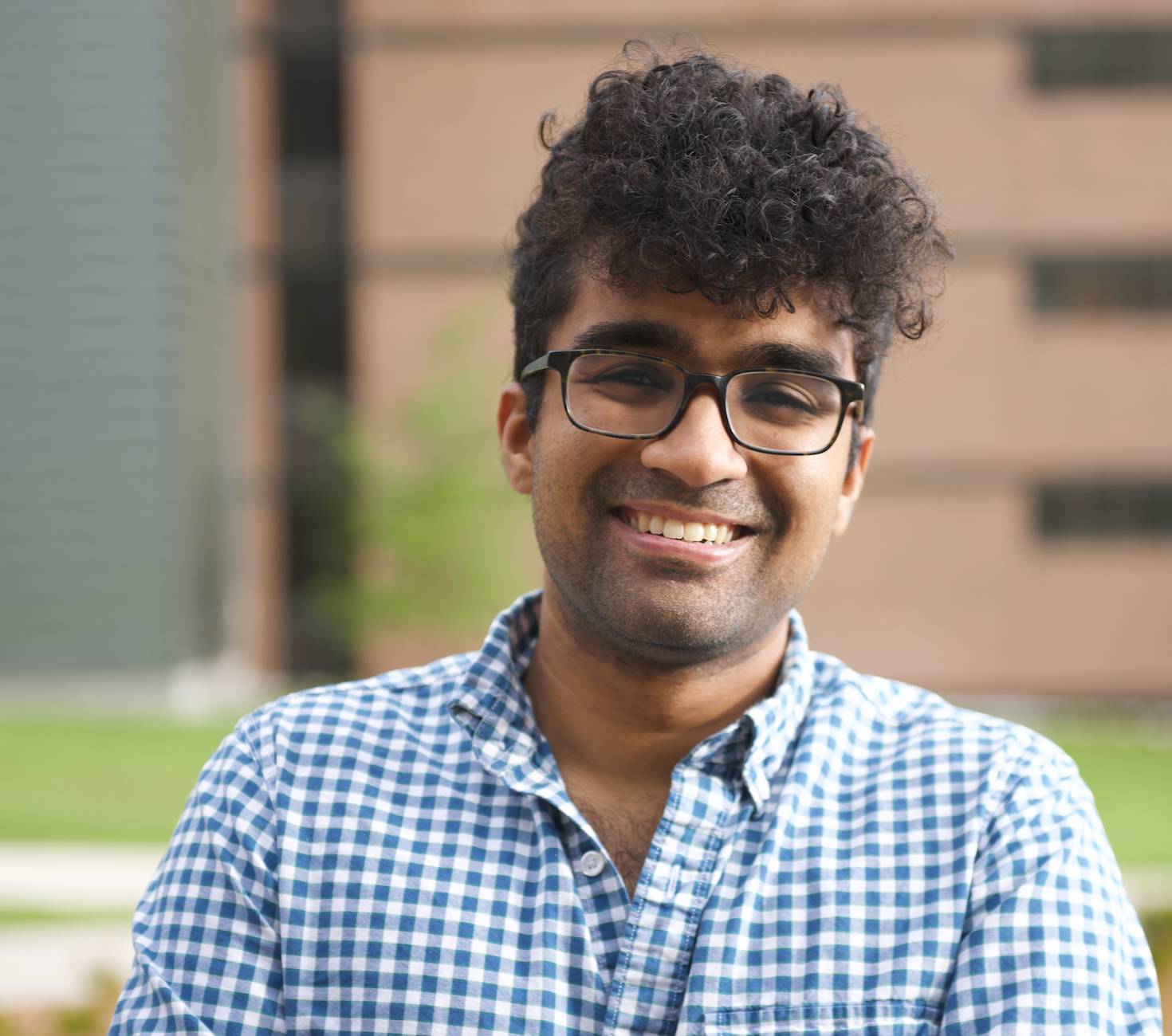 Dissecting the impact of polyploidy on hepatocyte genome architecture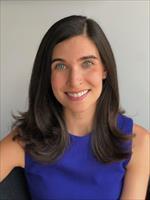 Understanding pain and pain management in cirrhosis patients: A pilot quantitative and qualitative study
Featured Publications
Ebel NH, Lai JC, Bucuvalas JC, Wadhwani SI. A review of racial, socioeconomic, and geographic disparities in pediatric liver transplantation. Liver Transpl. 2022 Sep;28(9):1520-1528. doi: 10.1002/lt.26437. Epub 2022 Apr 19. PMID: 35188708.
Song H, Bucher S, Rosenberg K, Tsui M, Burhan D, Hoffman D, Cho SJ, Rangaswami A, Breese M, Leung S, Ventura MVP, Sweet-Cordero EA, Huang FW, Nijagal A, Wang B. Single-cell analysis of hepatoblastoma identifies tumor signatures that predict chemotherapy susceptibility using patient-specific tumor spheroids. Nat Commun. 2022 Aug 25;13(1):4878. PMID: 36008377; PMCID: PMC9411569.
Cullaro G, Verna EC, McCulloch CE, Lai JC. Improving the Model for End-Stage Liver Disease with sodium by incorporating kidney dysfunction types. Hepatology. 2022 Sep;76(3):689-699. PMID: 35298079; PMCID: PMC9378344.
Kim RG, Deng J, Reaso JN, Grenert JP, Khalili M. Noninvasive Fibrosis Screening in Fatty Liver Disease Among Vulnerable Populations: Impact of Diabetes and Obesity on FIB-4 Score Accuracy. Diabetes Care. 2022 Aug 10:dc220556. Epub ahead of print. PMID: 35947698.
Muñoz A, Theusch E, Kuang YL, Nalula G, Peaslee C, Dorlhiac G, Landry MP, Streets A, Krauss RM, Iribarren C, Mattis AN, Medina MW. Undifferentiated Induced Pluripotent Stem Cells as a Genetic Model for Nonalcoholic Fatty Liver Disease. Cell Mol Gastroenterol Hepatol. 2022 Jul 18; Epub ahead of print. PMID: 35863744; PMCID pending.
For a complete list of liver-related member publications updated monthly, click here