​Welcome to the UCSF Liver Center
The Liver Center is a consortium of more than 60 researchers who share a common interest in liver biology and disease. The goal of the Center is to integrate bench science with clinical investigation, in support of its vision to understand and cure human liver diseases.
The physicians and scientists of the Liver Center are committed to improving understanding of liver biology and alleviating suffering from liver diseases. Read More.
Jacquelyn Maher, MD
Program Director, Liver Center
---
Liver Center News
Congratulations to the 2022 Pilot/Feasibility Grant Awardees!

Characterizing practice variations in the care of patients with cirrhosis across an academic health system with five major medical centers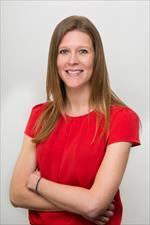 Deciphering the impact of liver disease status on immune responses in hepatocellular carcinoma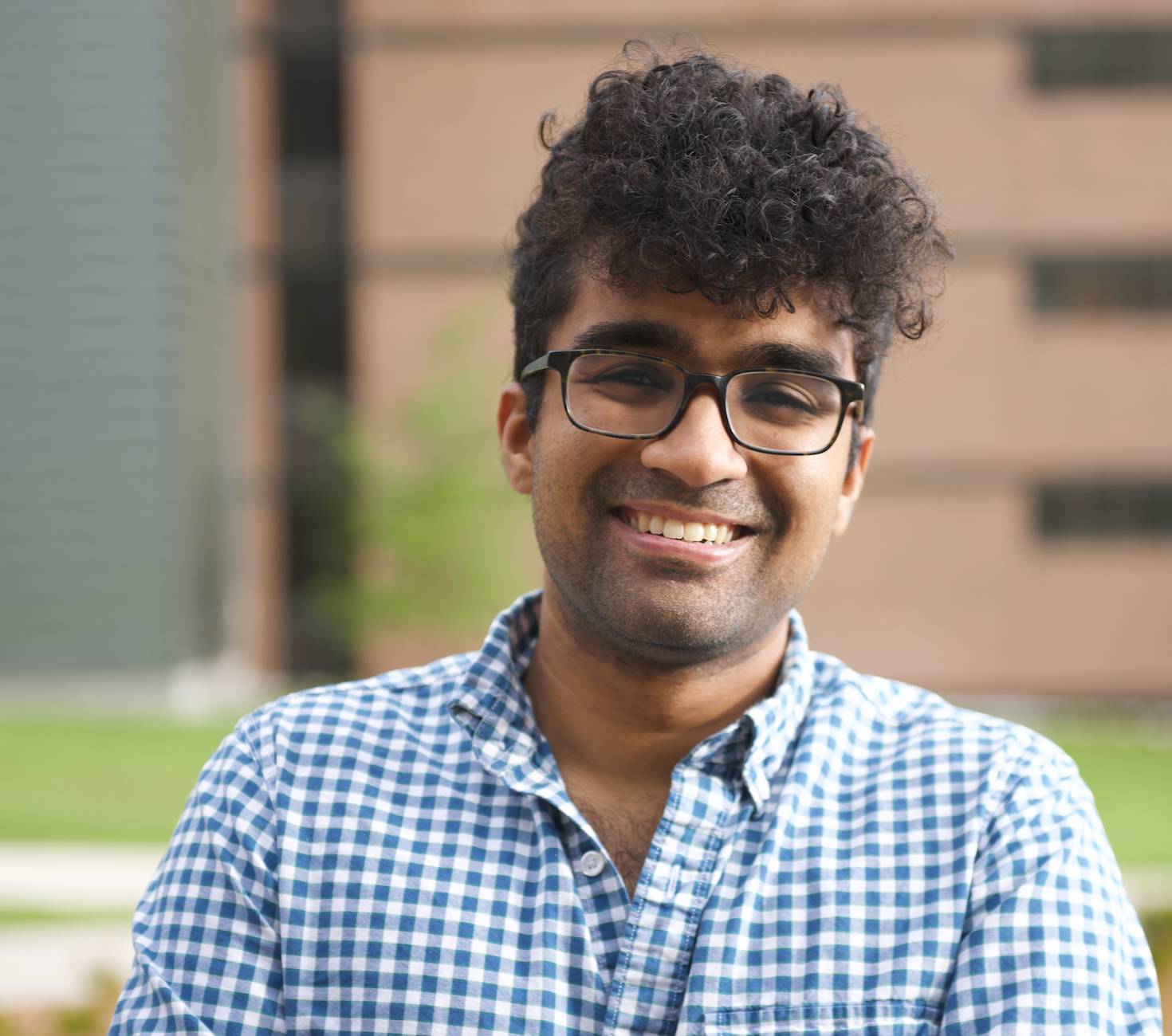 Dissecting the impact of polyploidy on hepatocyte genome architecture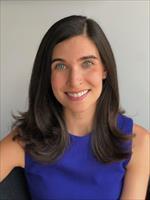 Understanding pain and pain management in cirrhosis patients: A pilot quantitative and qualitative study
Featured Publications
Wadhwani SI, Barrera AG, Shifman HP, Baker E, Bucuvalas J, Gottlieb LM, Kotagal U, Rhee SJ, Lai JC, Lyles CR. Caregiver perspectives on the everyday medical and social needs of long-term pediatric liver transplant patients. Liver Transpl. 2022 May 7. Epub ahead of print. PMID: 35524767; PMCID pending.
Zhang Y, Xu H, Cui G, Liang B, Chen X, Ko S, Affo S, Song X, Liao Y, Feng J, Wang P, Wang H, Xu M, Wang J, Pes GM, Ribback S, Zeng Y, Singhi A, Schwabe RF, Monga SP, Evert M, Tang L, Calvisi DF, Chen X. β-Catenin Sustains and Is Required for YES-associated Protein Oncogenic Activity in Cholangiocarcinoma. Gastroenterology. 2022 Apr 27: Epub ahead of print. PMID: 35489428; PMCID pending.
Nelson NG, Wu L, Maier MT, Lam D, Cheang R, Alba D, Huang A, Neumann DA, Hill T, Vagena E, Barsh GS, Medina M, Krauss RM, Koliwad SK, Xu AW. A gene-diet interaction controlling relative intake of dietary carbohydrates and fats. Mol Metab. 2022 Apr;58:101442. PMID: 35051651; PMCID pending.
Natarajan V, Simoneau CR, Erickson AL, Meyers NL, Baron JL, Cooper S, McDevitt TC, Ott M. Modelling T-cell immunity against hepatitis C virus with liver organoids in a microfluidic coculture system. Open Biol. 2022 Mar;12(3):210320. PMID: 35232252; PMCID: PMC8889170.
Cullaro G, Verna EC, McCulloch CE, Lai JC. Improving the Model for End-Stage Liver Disease with sodium by incorporating kidney dysfunction types. Hepatology. 2022 Mar 17. PMID: 35298079; PMCID pending.