​Welcome to the UCSF Liver Center
The Liver Center is a consortium of 60 researchers who share a common interest in liver biology and disease. The goal of the Center is to integrate bench science with clinical investigation, in support of its vision to understand and cure human liver diseases.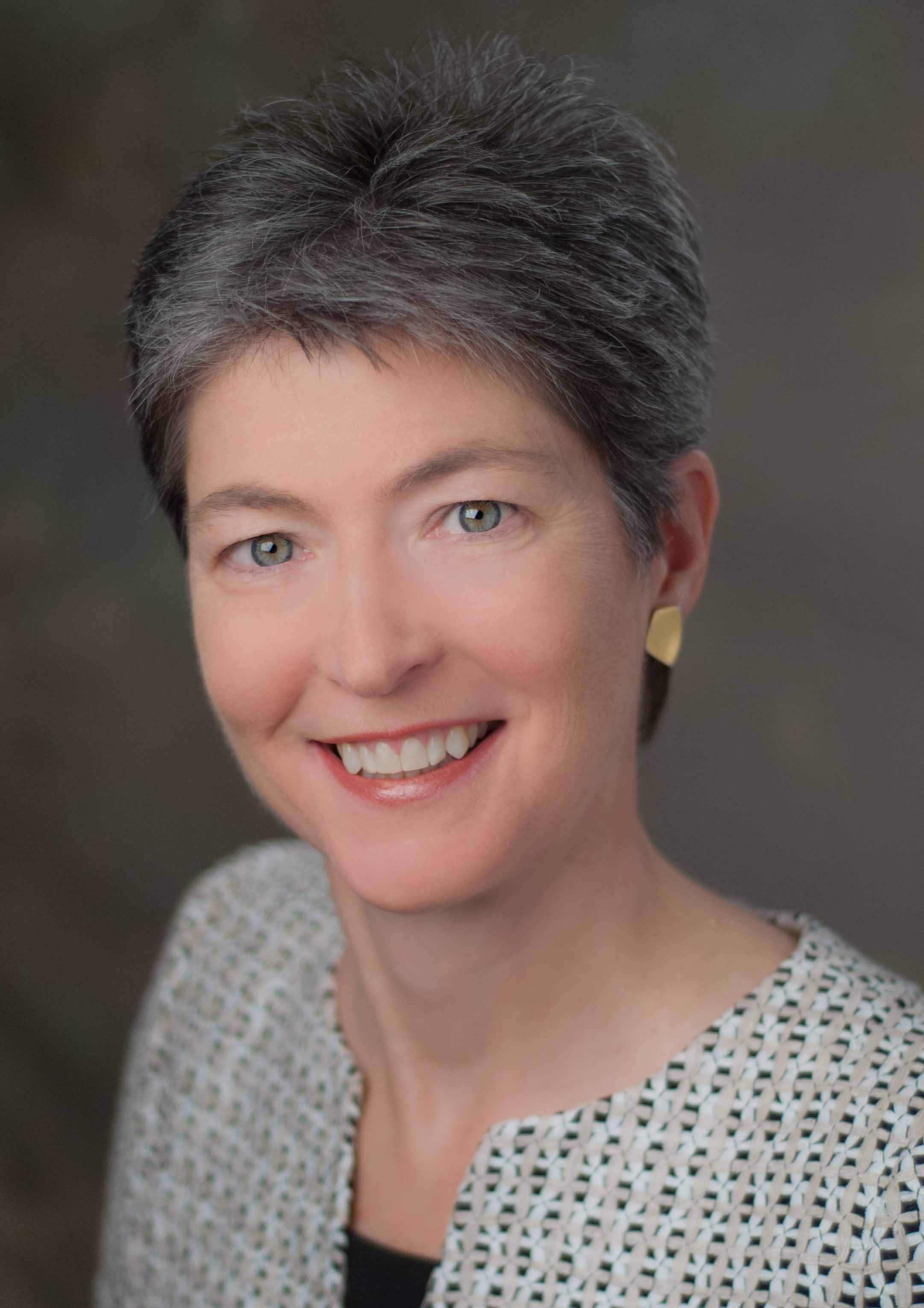 The physicians and scientists of the Liver Center are committed to improving understanding of liver biology and alleviating suffering from liver diseases. Read More.
Jacquelyn Maher, MD
Program Director, Liver Center
---
Liver Center News
Congratulations to the 2019 Pilot/Feasibility Grant Awardees!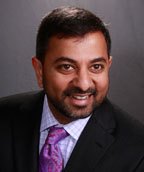 The role of monocytes during the resolution of perinatal liver inflammation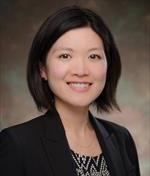 Searching the peptidome and virome for antigens in autoimmune hepatitis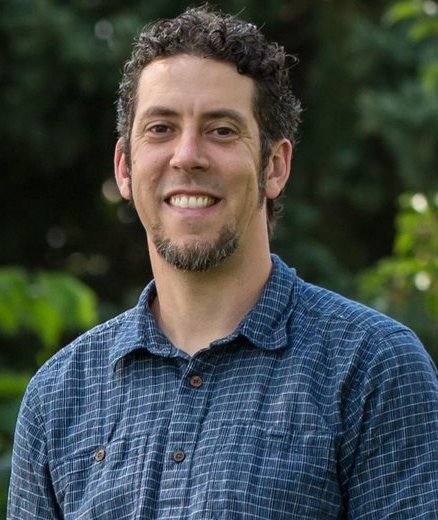 Defining liver type 2 lymphocyte niches with 3D imaging
---
Upcoming National & International Conferences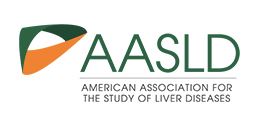 ---
Featured Publications
Roberts DE, Kakar S, Mehta N, Gill RM. A Point-based Histologic Scoring System for Hepatocellular Carcinoma Can Stratify Risk of Posttransplant Tumor Recurrence. Am J Surg Pathol. 2018 Jul;42(7):855-865. doi: 10.1097/PAS.0000000000001053. PubMed
Schaub JR, Huppert KA, Kurial SNT, Hsu BY, Cast AE, Donnelly B, Karns RA, Chen F, Rezvani M, Luu HY, Mattis AN, Rougemont AL, Rosenthal P, Huppert SS, Willenbring H. De novo formation of the biliary system by TGFβ-mediated hepatocyte transdifferentiation. Nature. 2018 May;557(7704):247-251. doi: 10.1038/s41586-018-0075-5. Epub 2018 May 2. PubMed
Perito ER, Roll G, Dodge JL, Rhee S, Roberts JP. Split liver transplantation and pediatric waitlist mortality in the United States: potential for improvement. Transplantation. 2018 Apr 21. doi:  10.1097/TP.0000000000002249. [Epub ahead of print] PubMed
Publicover J, Gaggar A, Jespersen JM, Halac U, Johnson AJ, Goodsell A, Avanesyan L, Nishimura SL, Holdorf M, Mansfield KG, Judge JB, Koshti A, Croft M, Wakil AE, Rosenthal P, Pai E, Cooper S, Baron JL. An OX40/OX40L interaction directs successful immunity to hepatitis B virus. Sci Transl Med. 2018 Mar 21;10(433). pii: eaah5766. doi: 10.1126/scitranslmed.aah5766. PubMed