The NIDDK Digestive Diseases Research Core Centers Program (DDRCC) provides a mechanism for funding shared resources to integrate, coordinate, and foster interdisciplinary cooperation among investigators conducting research in digestive diseases. The DDRCC Program is directed by Peter Perrin, PhD.
There are currently 18 active DDRCC, only four of which are dedicated to liver research:

The UCSF Liver Center is funded by grant number P30 DK026743.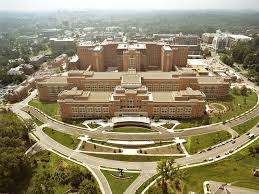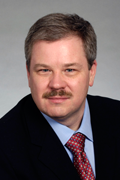 Slides from Dr. Peter Perrin's seminar at UCSF entitled "A Beginner's Guide to NIH" (10-26-2016) can be downloaded here.